Hey, I'm
Barrett Penrod
Actor, Singer, Mover
Hey, I'm
Barrett Penrod
Actor, Singer, Mover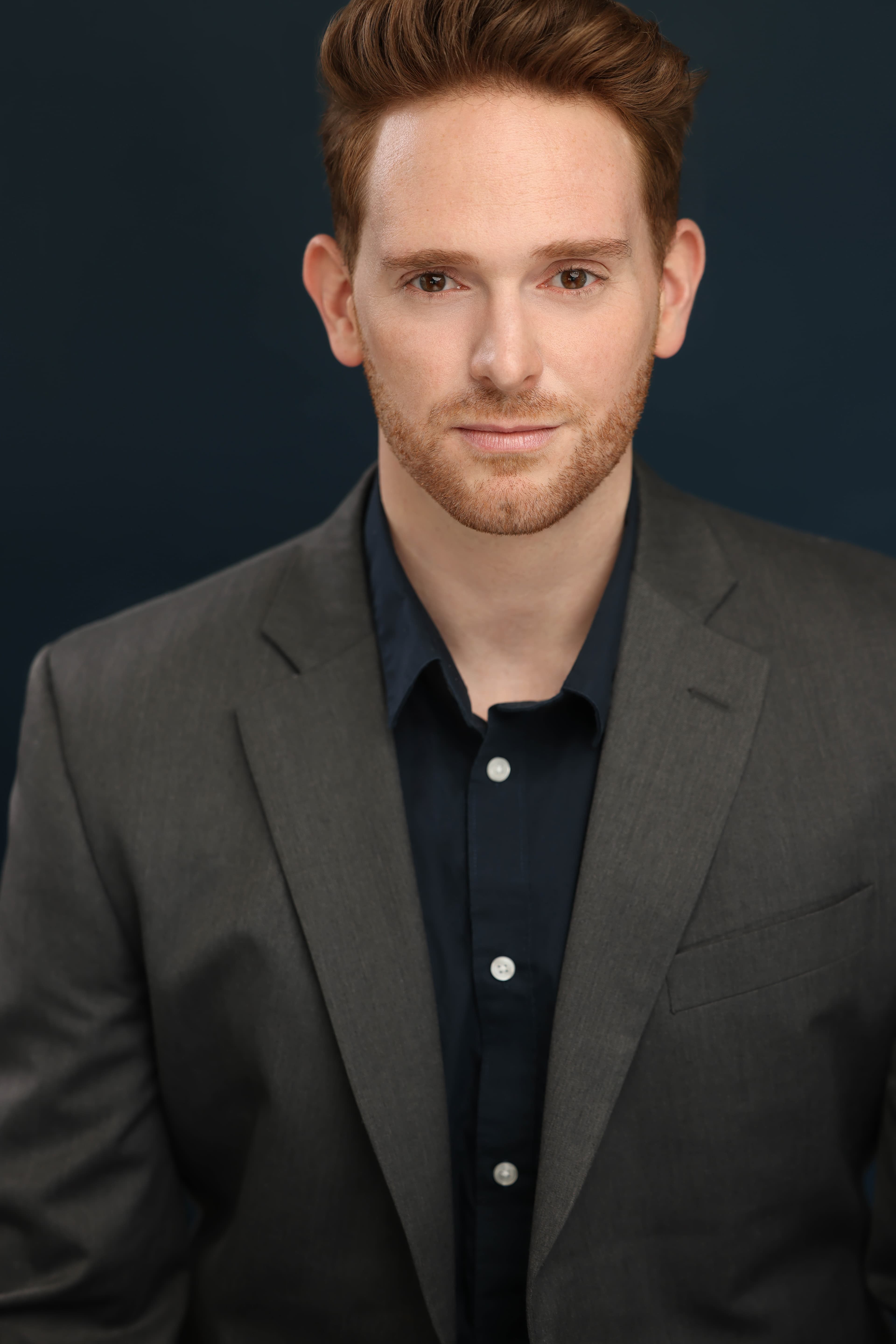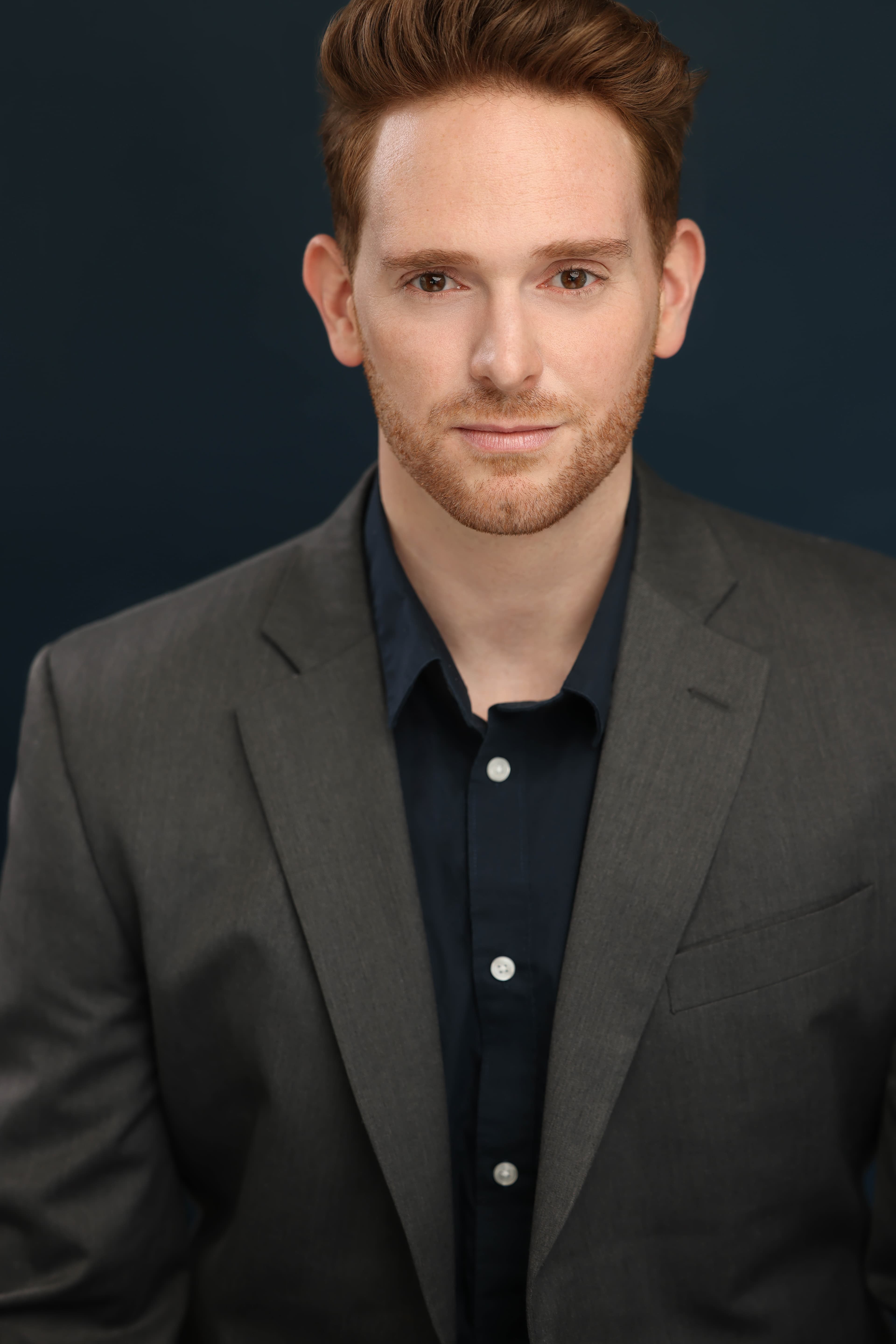 About Me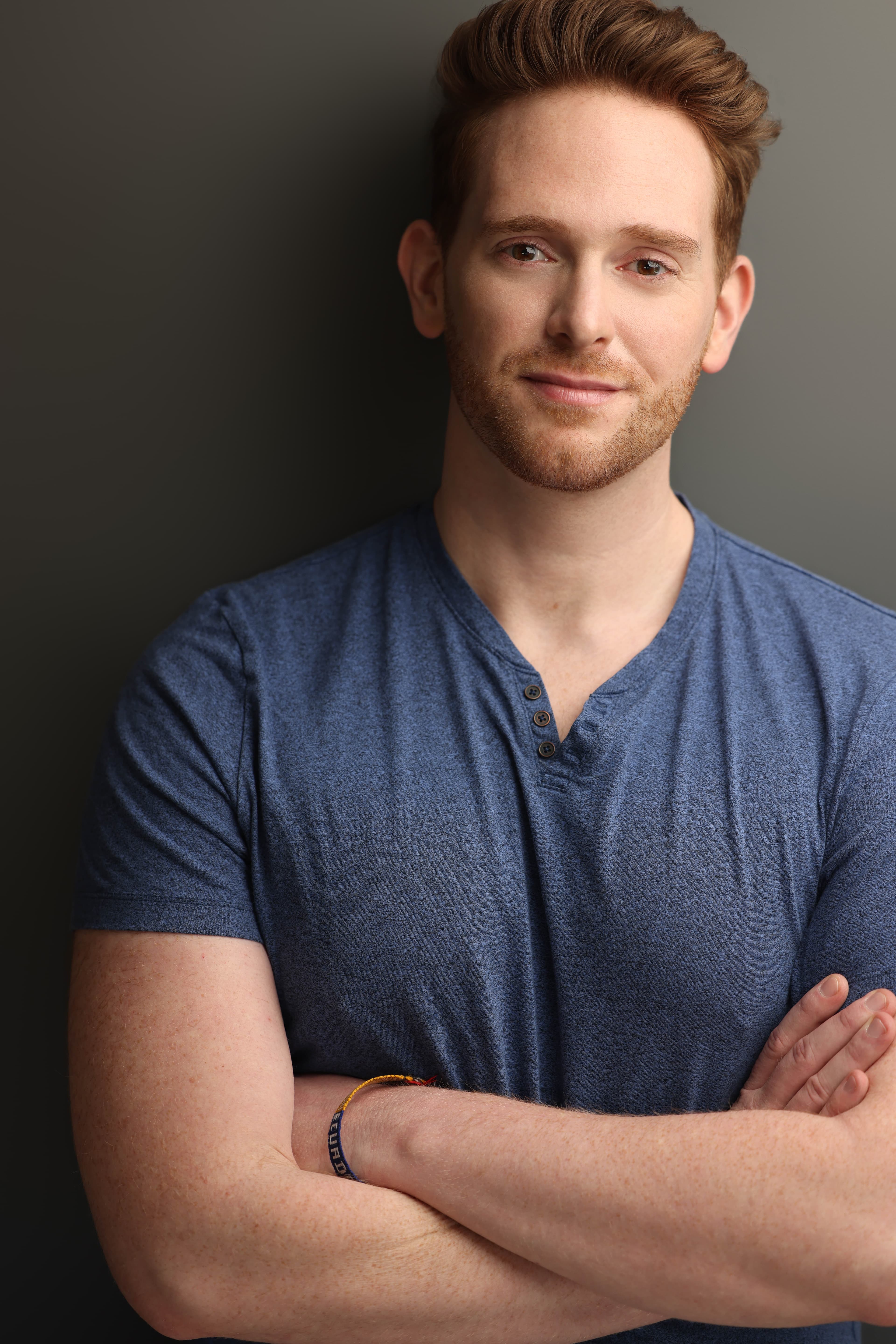 About Me
Hello! Glad to see you here. Feel free to stay awhile!

So, about me:

If you sat me down, ordered us a round of margaritas, and asked me to tell you about me and what I do – we'd be talking for a few good hours. Expect me to geek out about the human voice a lot. I'll tell you what I like to do outside of work to keep balanced. I'll talk about where my partner and I have traveled, my favorite true crime podcast I've been listening to, and what the last show on Broadway was that gave me goosebumps. I'll also want to know what you're excited about or working on!

To list some specifics about my work – I've got a big tenor voice. I also have a strong lower end, so I often venture into Baritone territory depending on the project. I'm just as comfortable in Plays as I am in Musicals. My ultimate goal is to be as stylistically versatile as possible. Keep scrolling for more, there's more specifics - I'd love to share!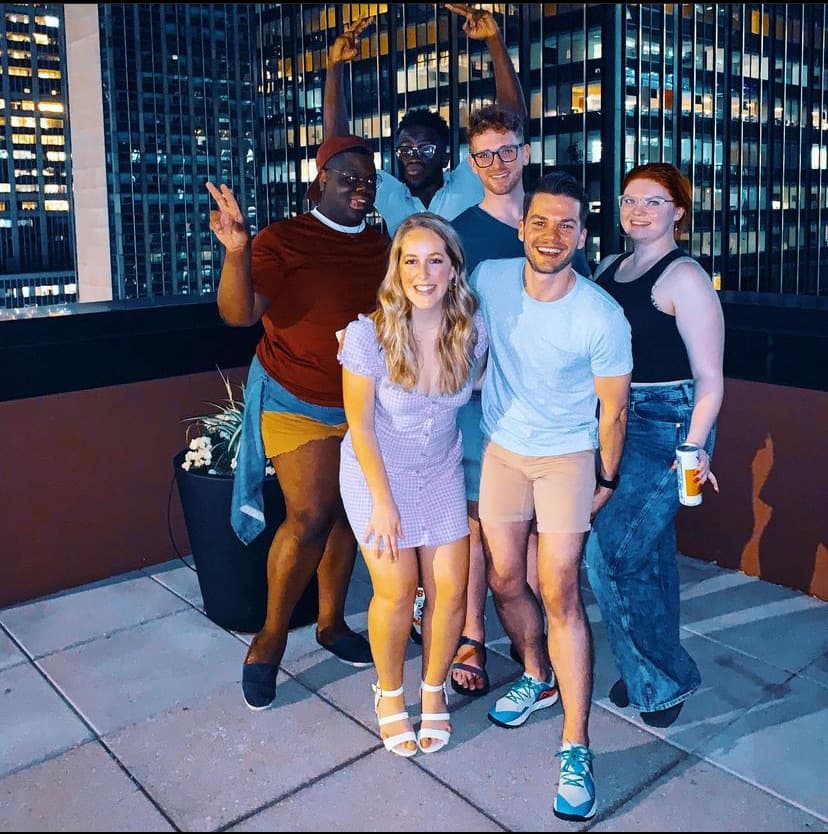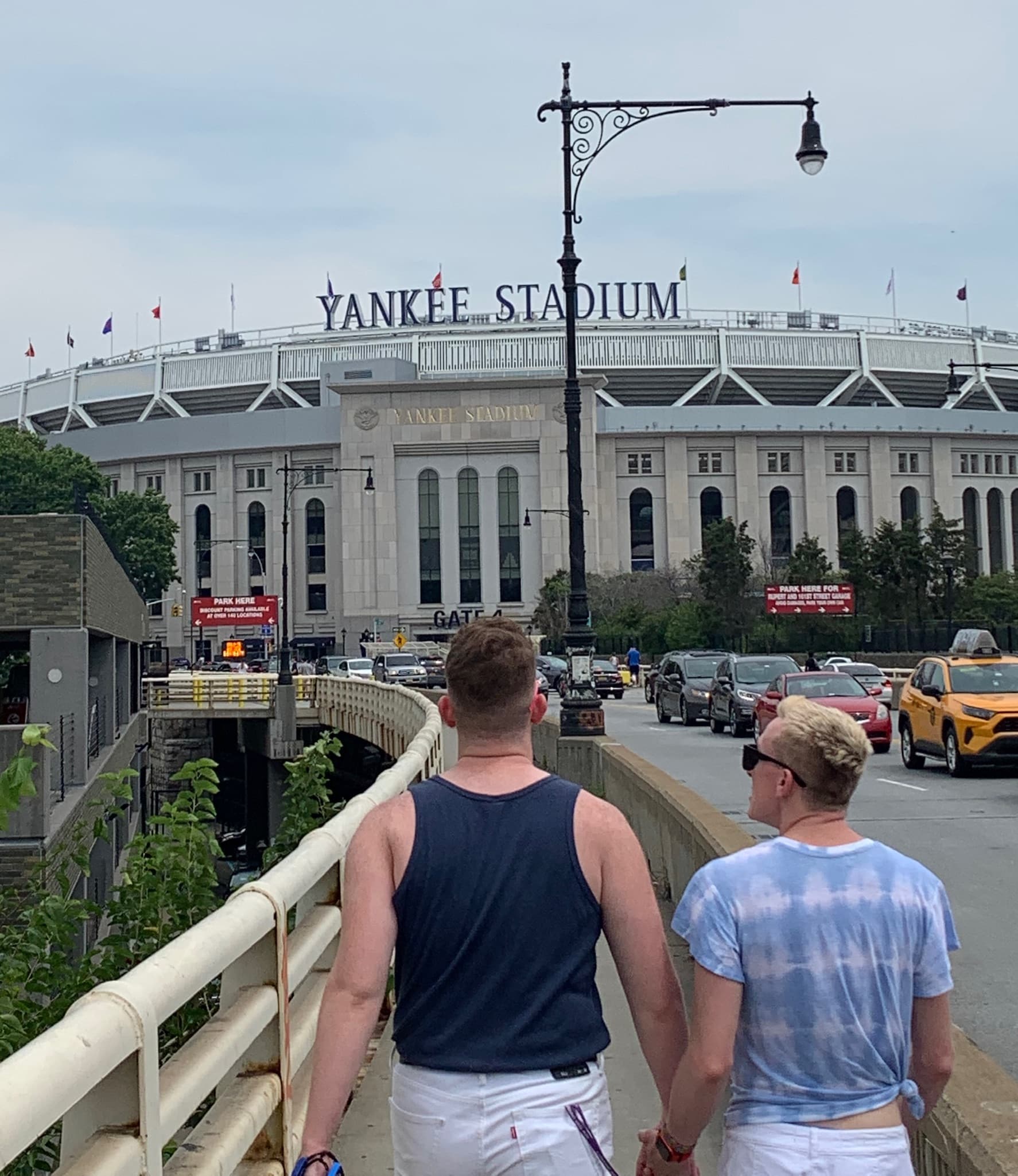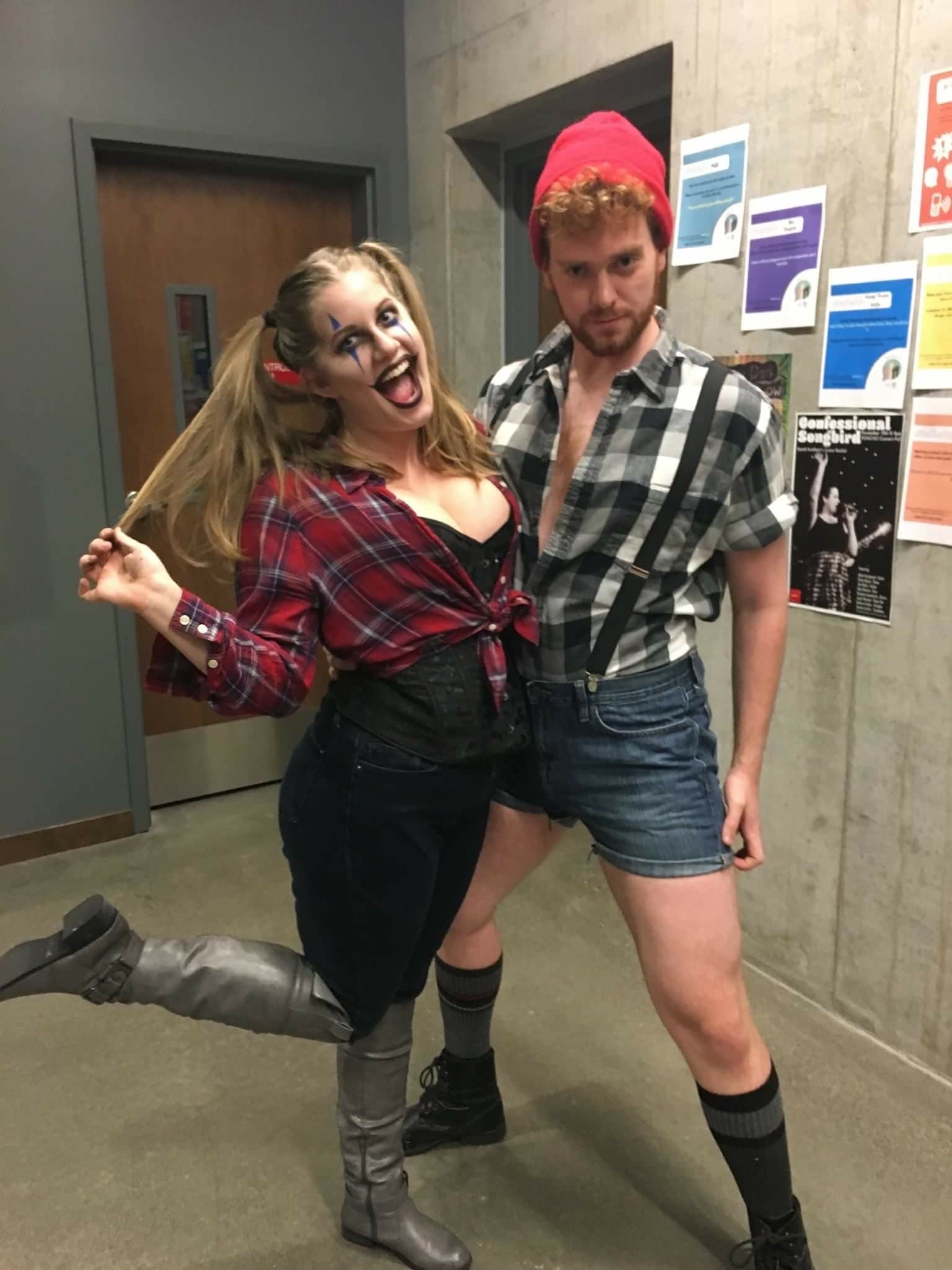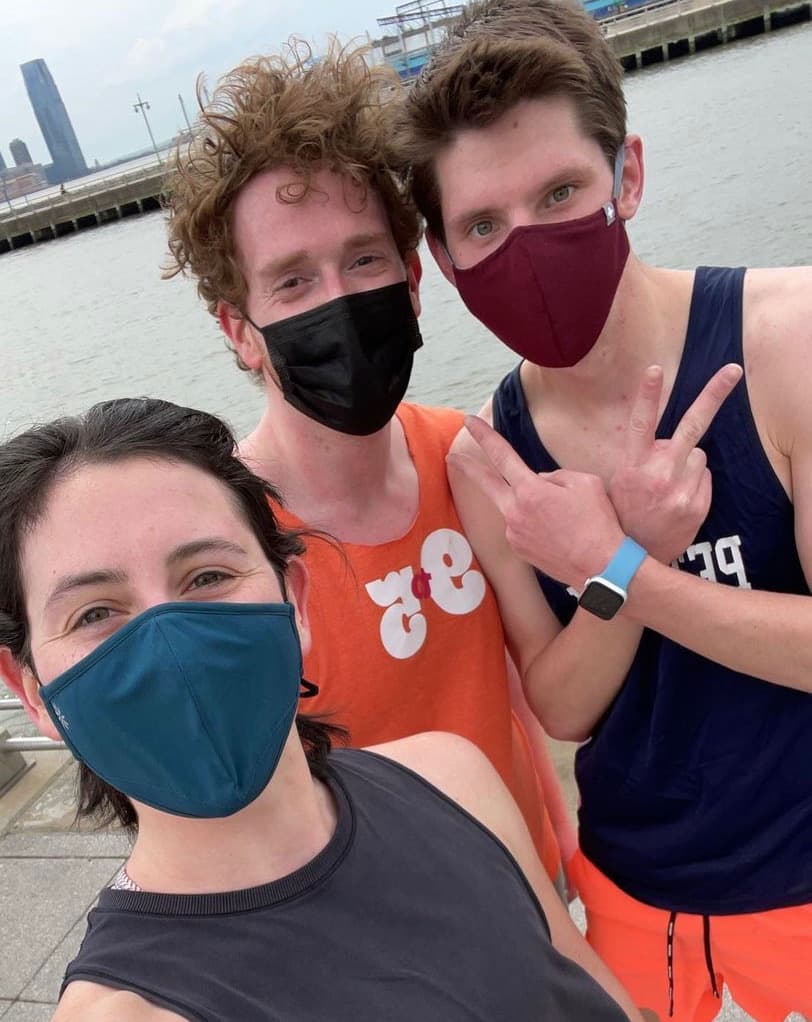 Headshots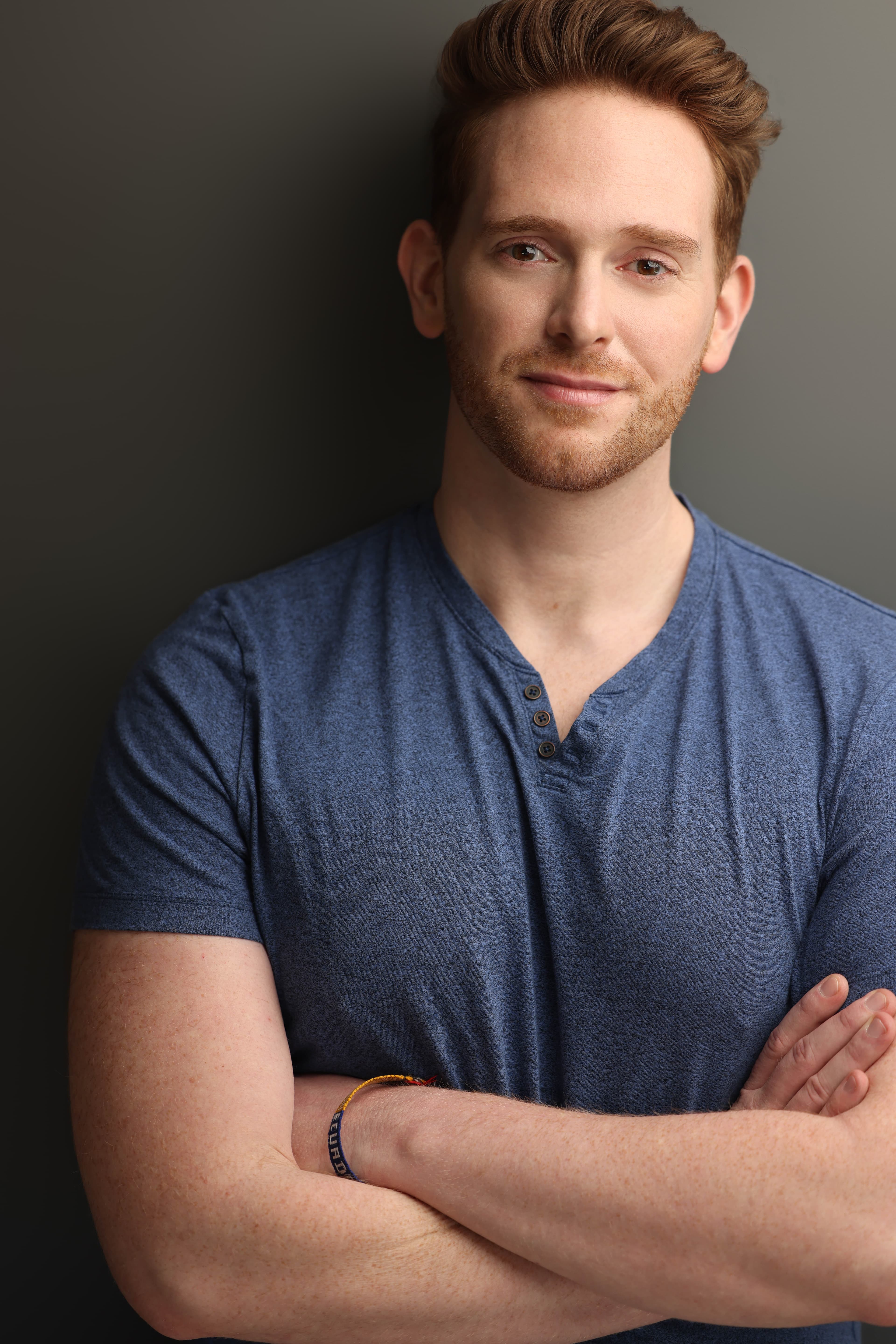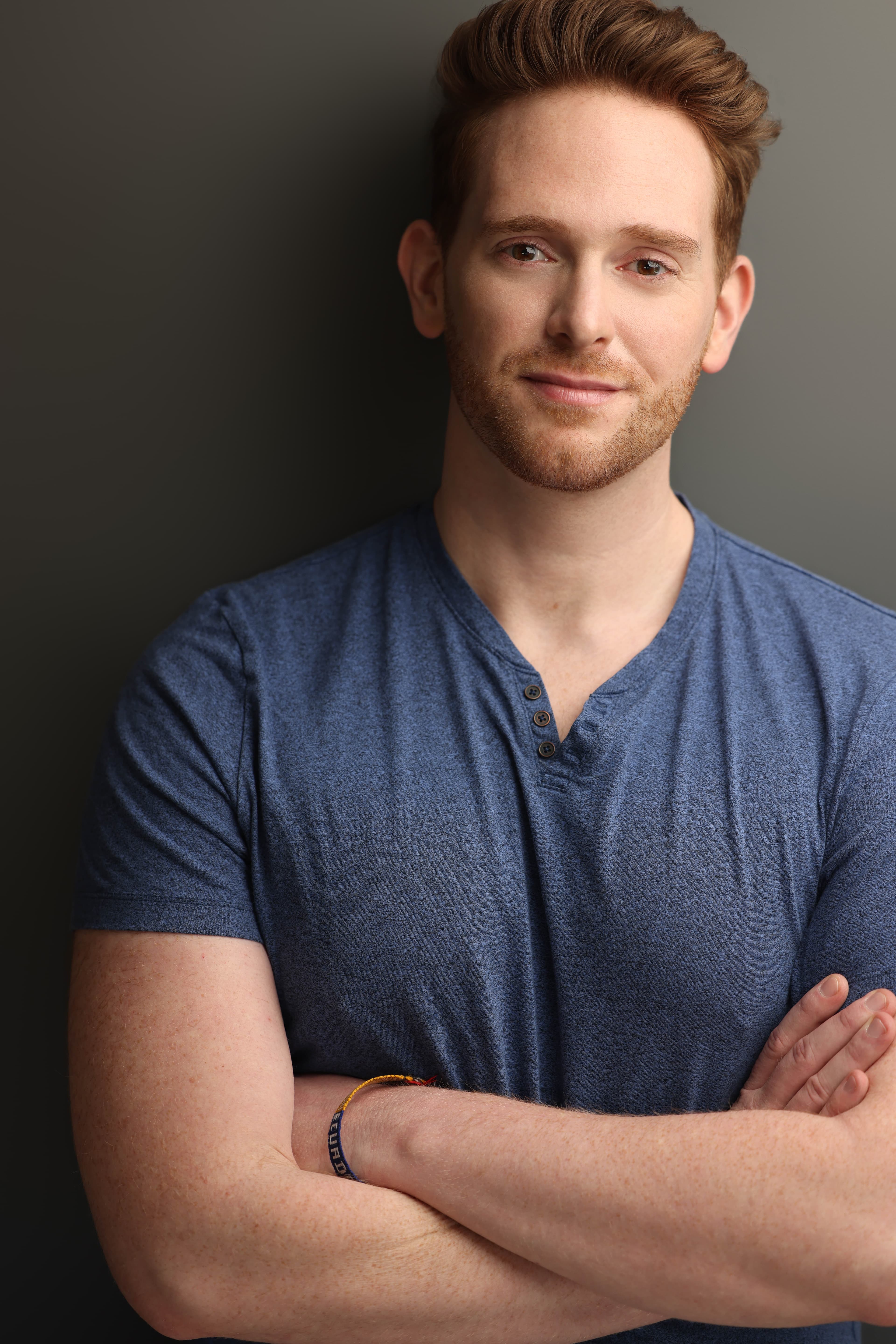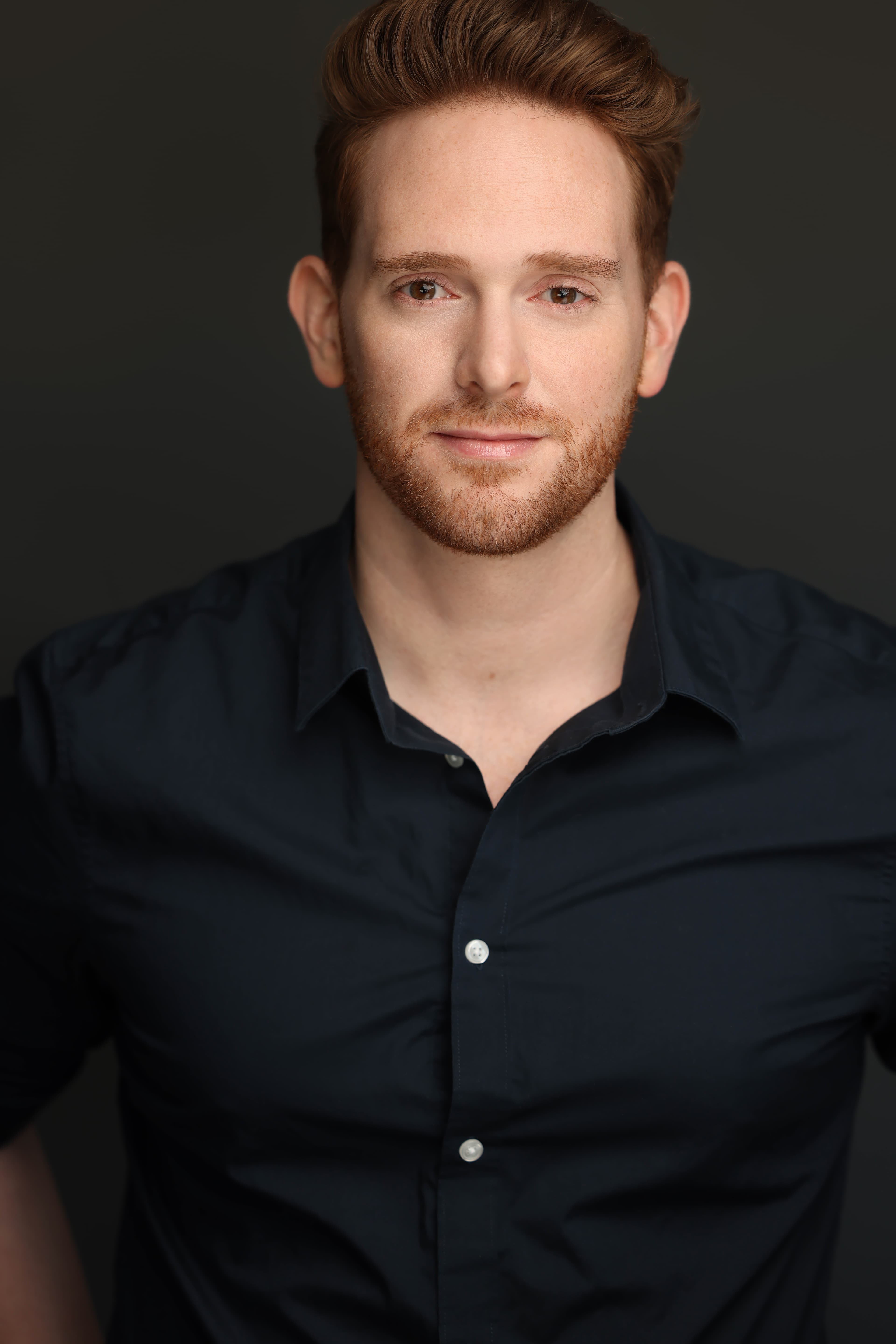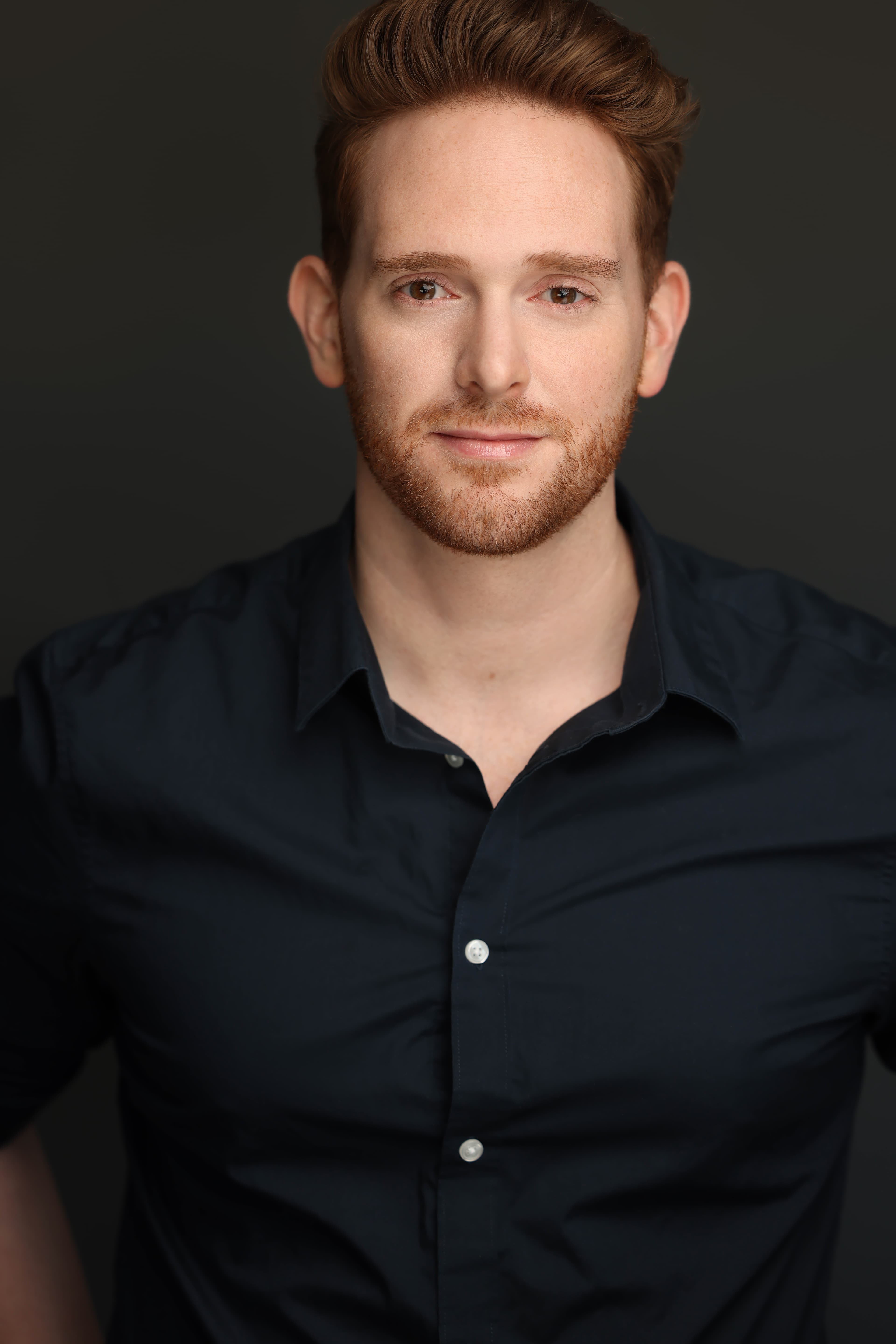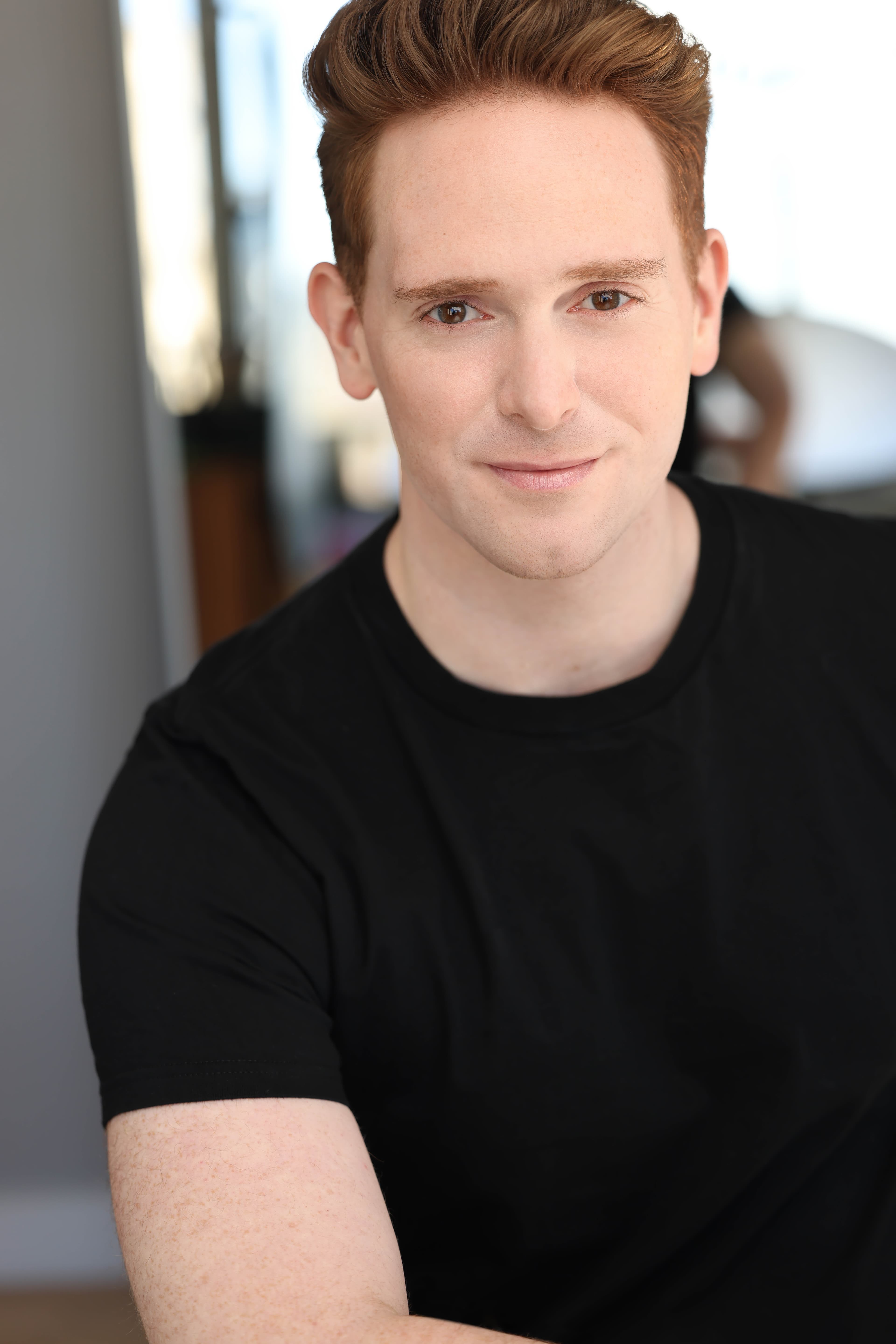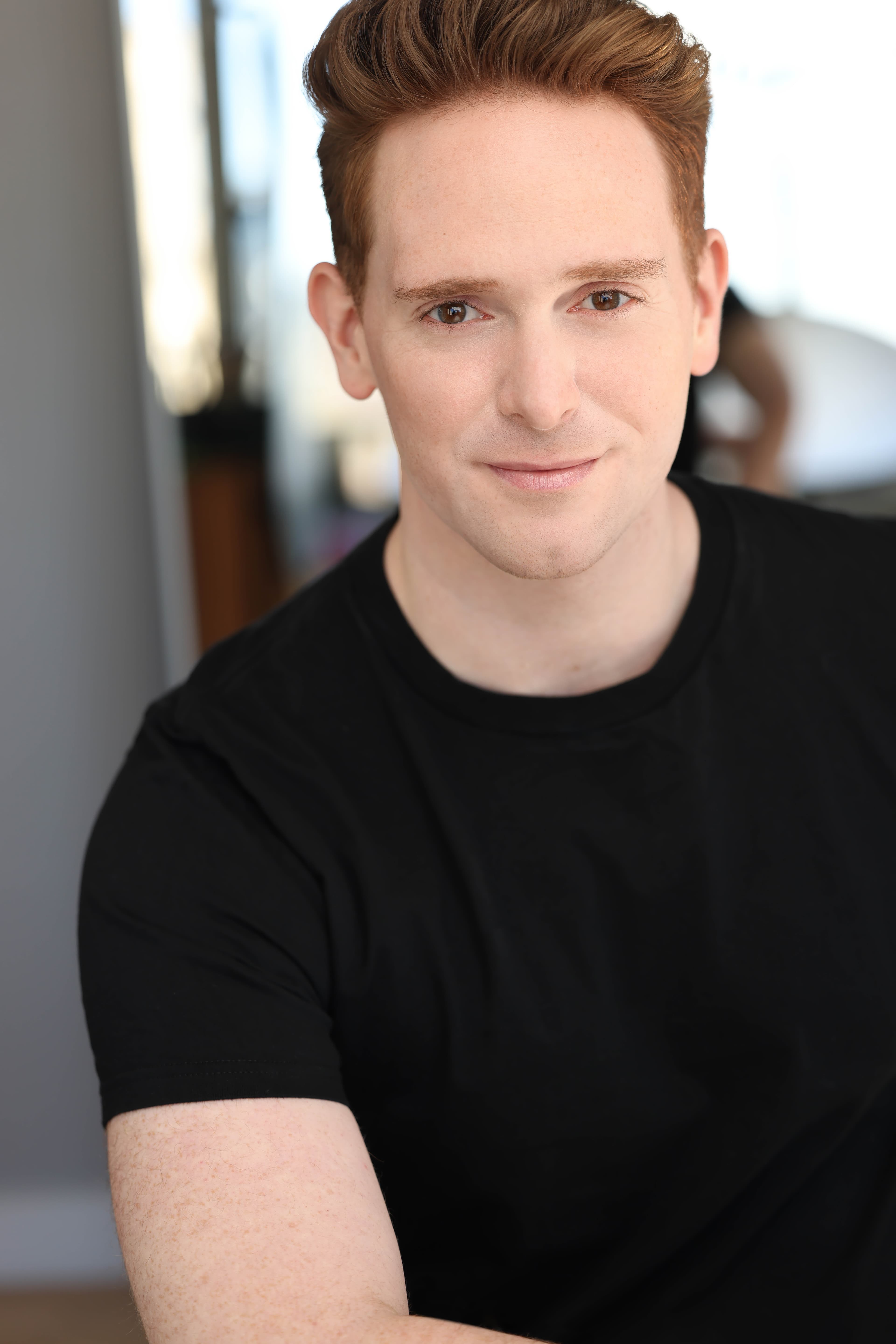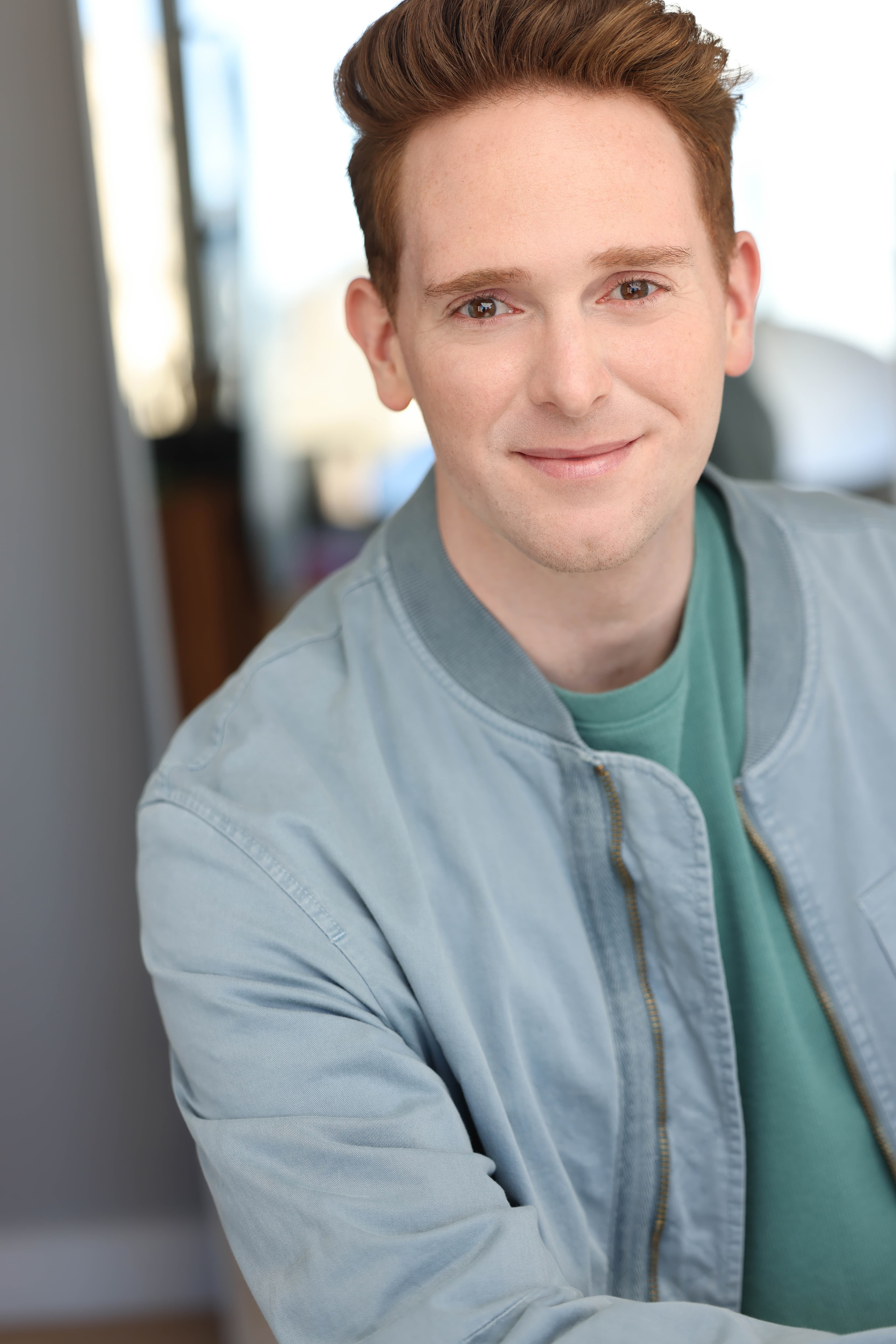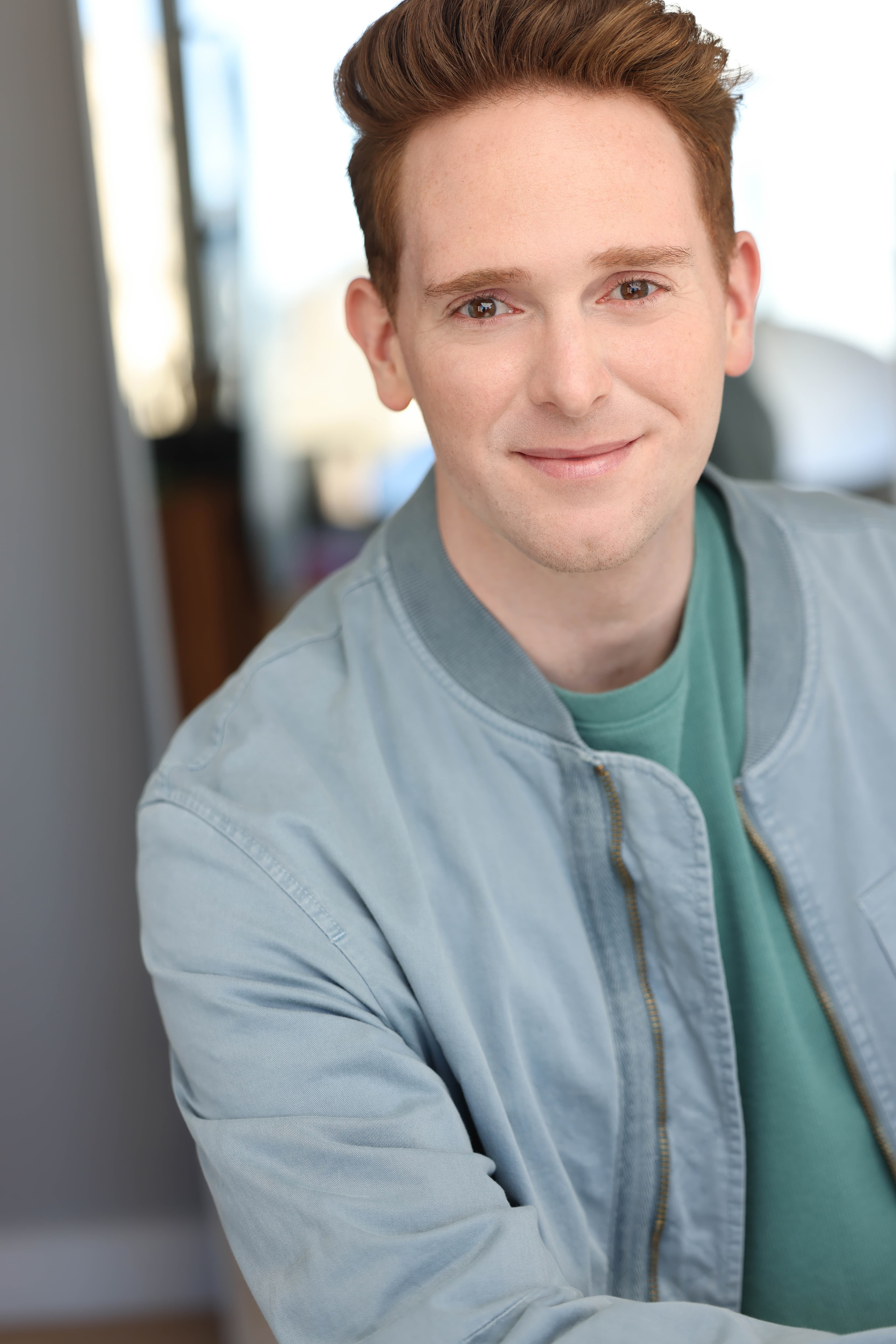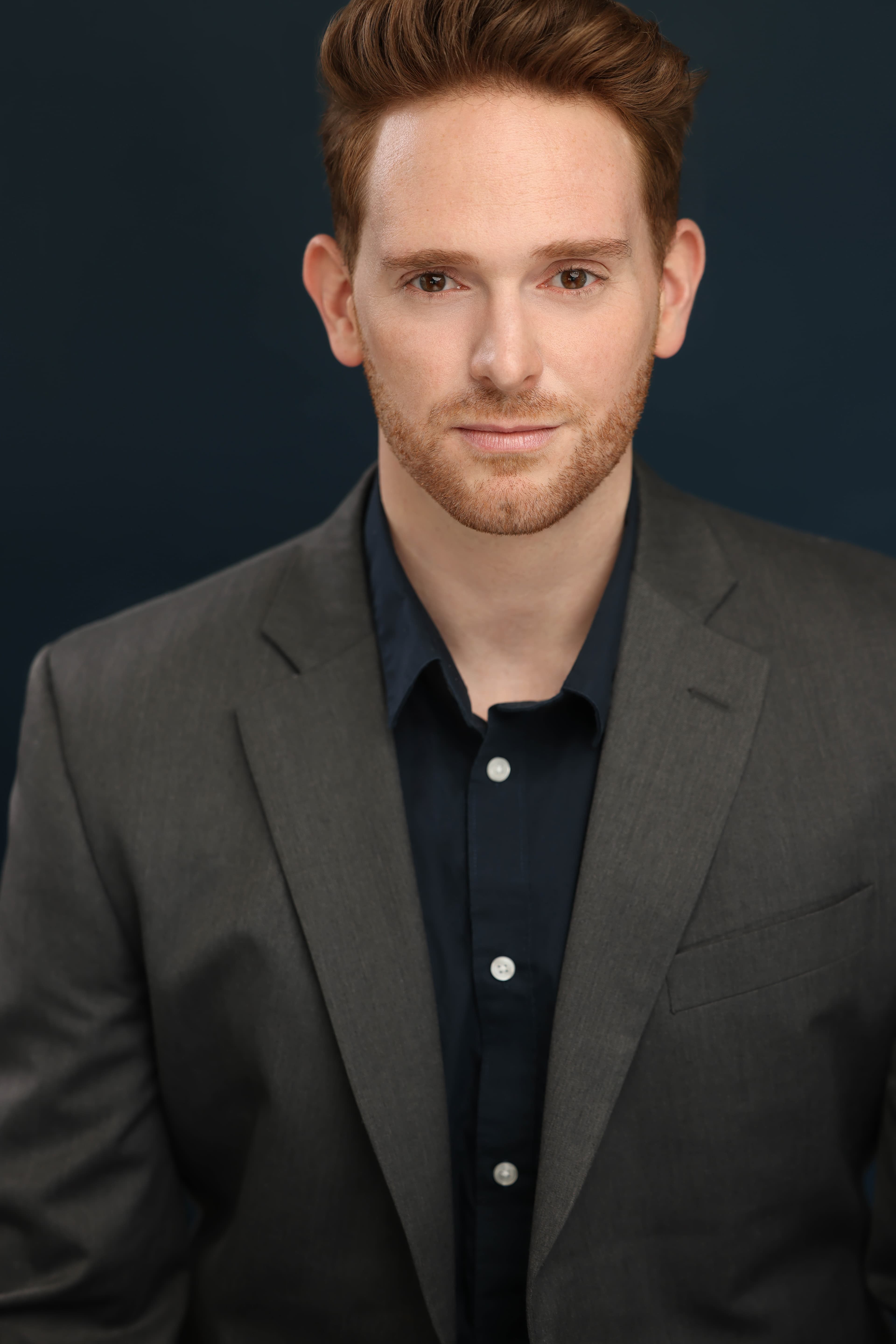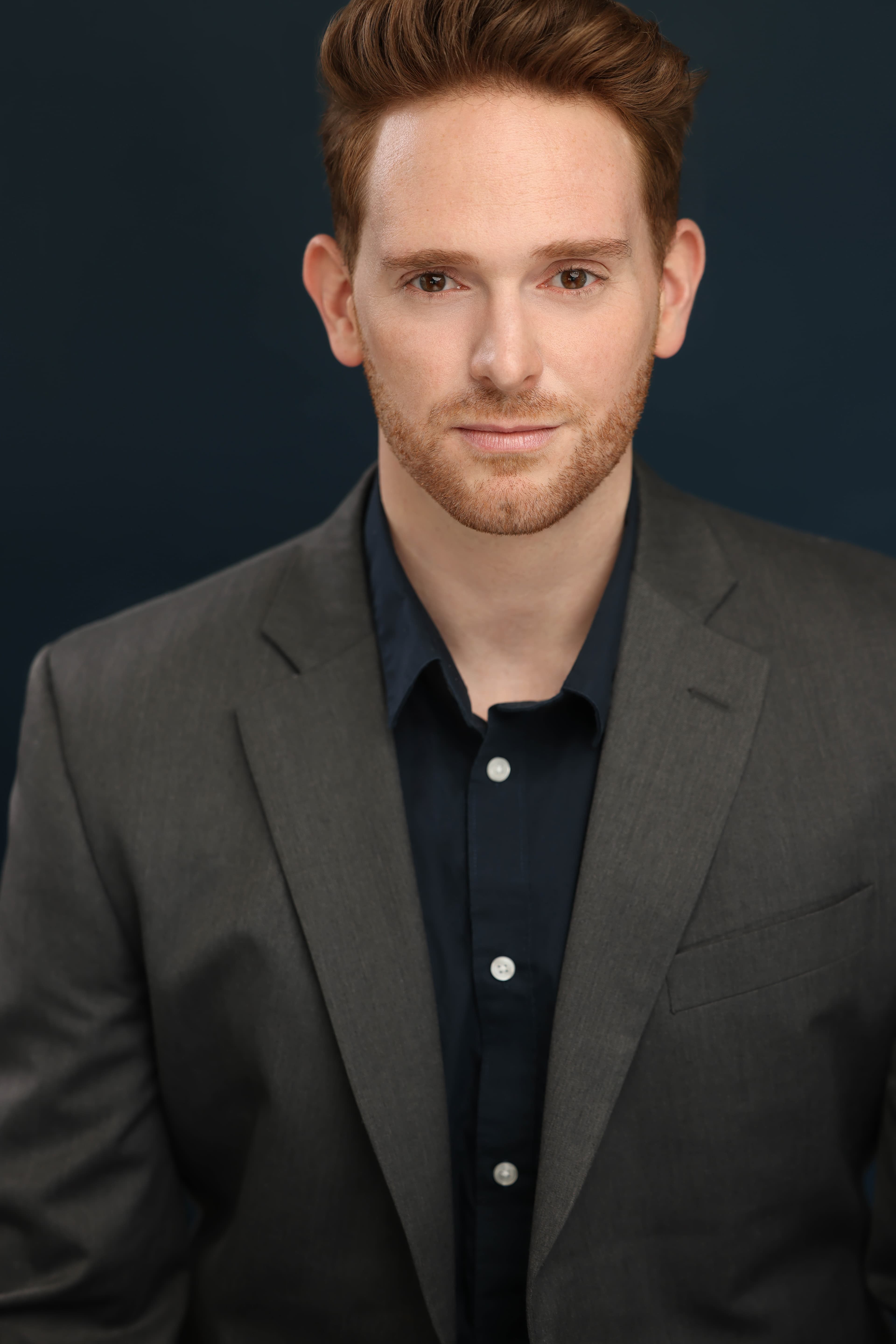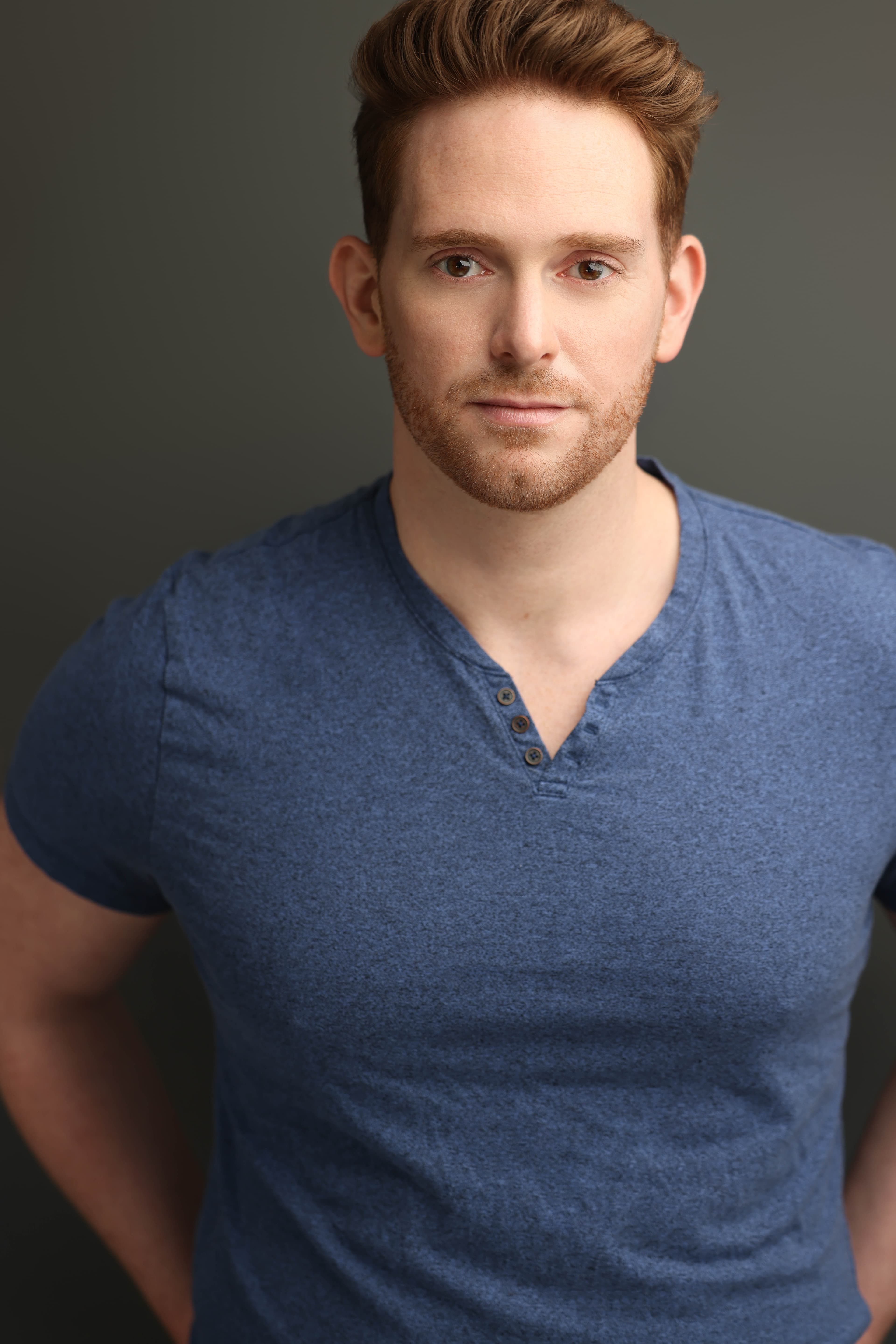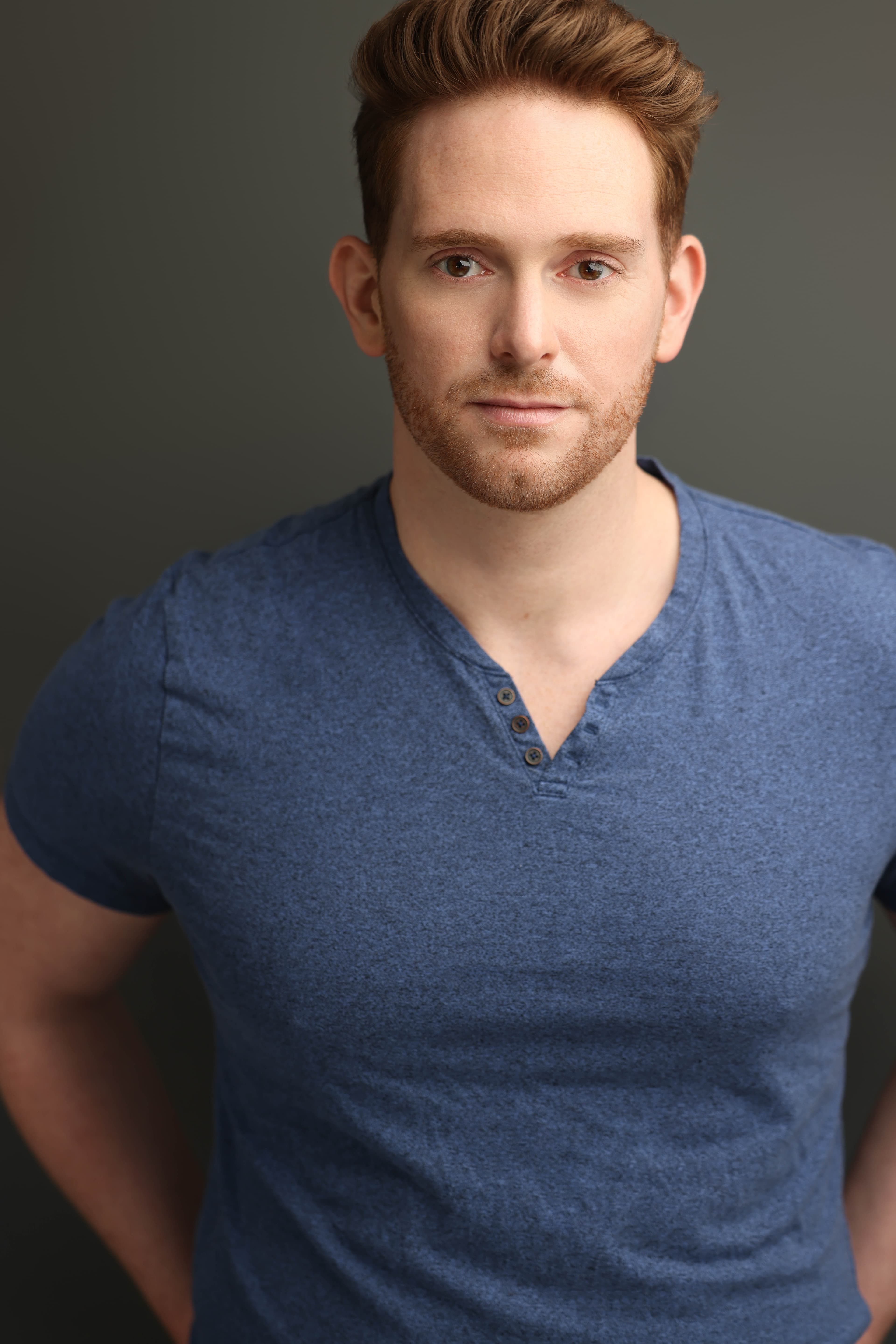 Download Headshots
---
Resumé
Voice Range: Tenor - A2 - D5 Chest/Mix, - G5 Head
Height: 6 feet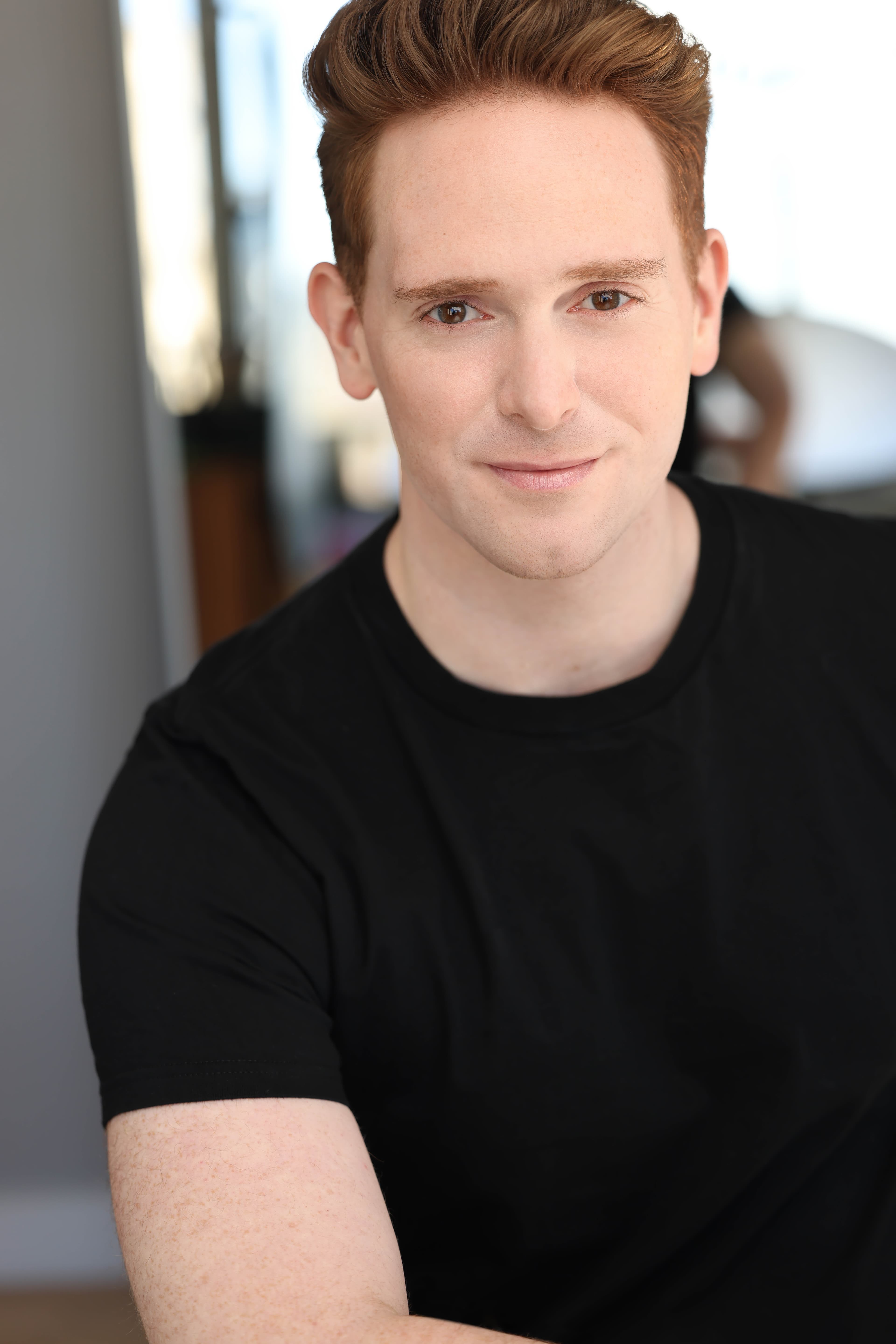 Theatre
Slow Jam
Jaimie
The Kennedy Center
Moon Landing (US Premeire)
Mike Collins
Seattle Air and Space
Singing in the Rain
Production Tenor
Coeur D'Alene Sum. Theatre
Pirates of Penzance
The Pirate King
The Core Ensemble
Title of Show
Hunter
Second Story Rep Theatre
Don Giovanni
Masetto
The Core Ensemble
Cardinal Sins (World Premeire)
Camile
Centerstage Theatre
Mamma Mia
Ensemble
Seattle Musical Theatre
Rapunzel - A Holiday Panto
Ensemble
Centerstage Theatre
For all That (World Premeire)
Ensemble
Centerstage Theatre
The Secret Garden
Ensemble
Hale Center Theatre
Big River
Ensemble
Sundance Summer Theatre
Educational Theatre
Speed Dating
Soloist
New York University
Cover Me
Principal Soloist
New York University
Home Again
Principal Soloist
New York University
Seussical
Horton
Cornish College of the Arts
Spring Awakening
Hanschen
Cornish College of the Arts
Good Kids
Landon
Cornish College of the Arts

Training

New York University: Master of Music in Vocal Performance - Musical Theater '22

Voice (Singing)
Dr. Errik Hood
Acting
Erin Ortman
Coaching
Alexander Gemignani
Dance
Maximillian Baud
Text Analysis
Herschel Garfein
Audition Technique
Stan Tucker / David Alpert / Jen Bender
Recital Rep
Diana Heldman
Cornish College of the Arts: BFA - Theater '18
Voice (Singing)
Candice Donehoo Pullom
Text Analysis
Timothy McCuen Piggee
Acting
Sheila Daniels
Dance
Tinka Daley
Special Skills
Large tenor voice with strong middle and lower voice (can and have played baritone roles). Advanced Part Singing. Sight Reading. Drag Performer. Dialects (IPA Trained). Singing Voice Specialist. Fitness Enthusiast. Visual Artist. Carol Channing Impression. SVS and Directing resumes available on request.
Video/Sound Demo
My Fortune is My Face: Fade Out - Fade In
Lonely House - Street Scene
Cover Me, NYU - Hello (Adele) Country Rock
Production Photos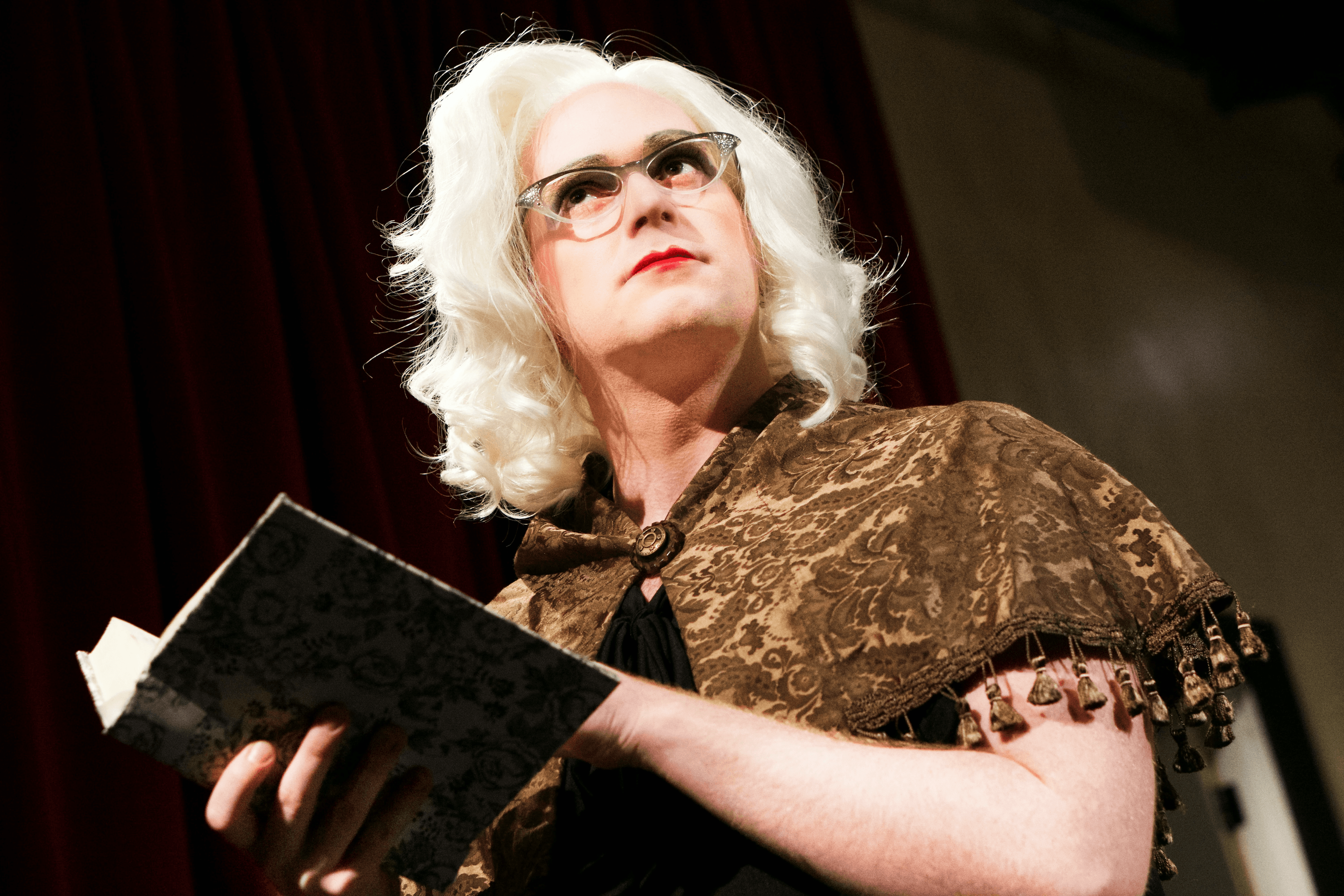 Barbara (Mae West's The Drag), Gay City - Seattle, Washington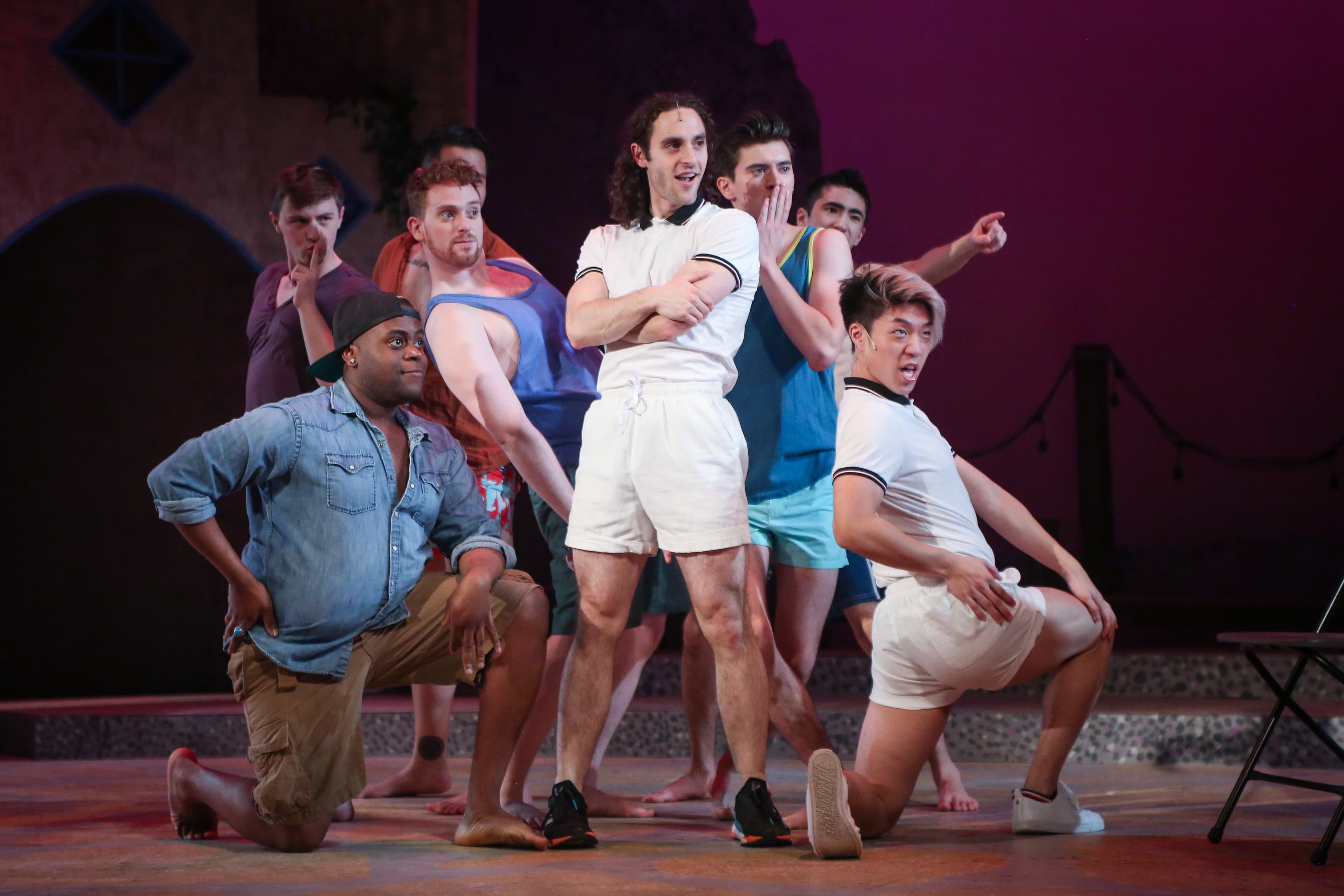 Does Your Mother Know Ensemble (Mamma Mia), Seattle Musical Theatre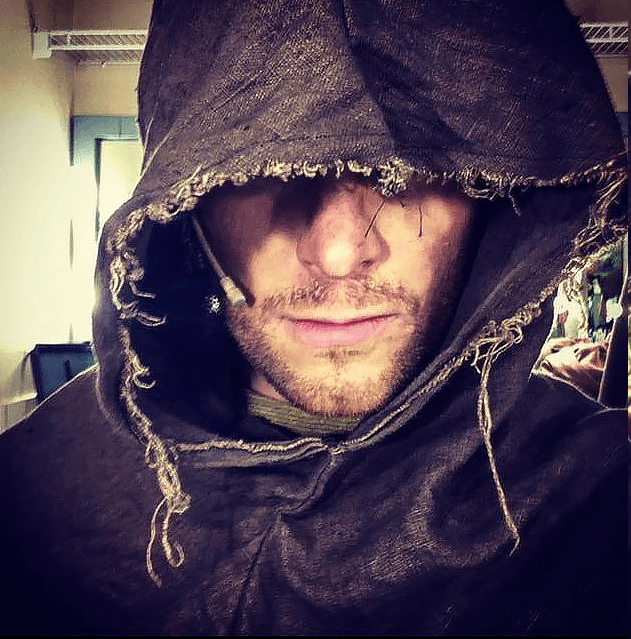 Knight Ensemble (Cardinal Sins), Centerstage Theatre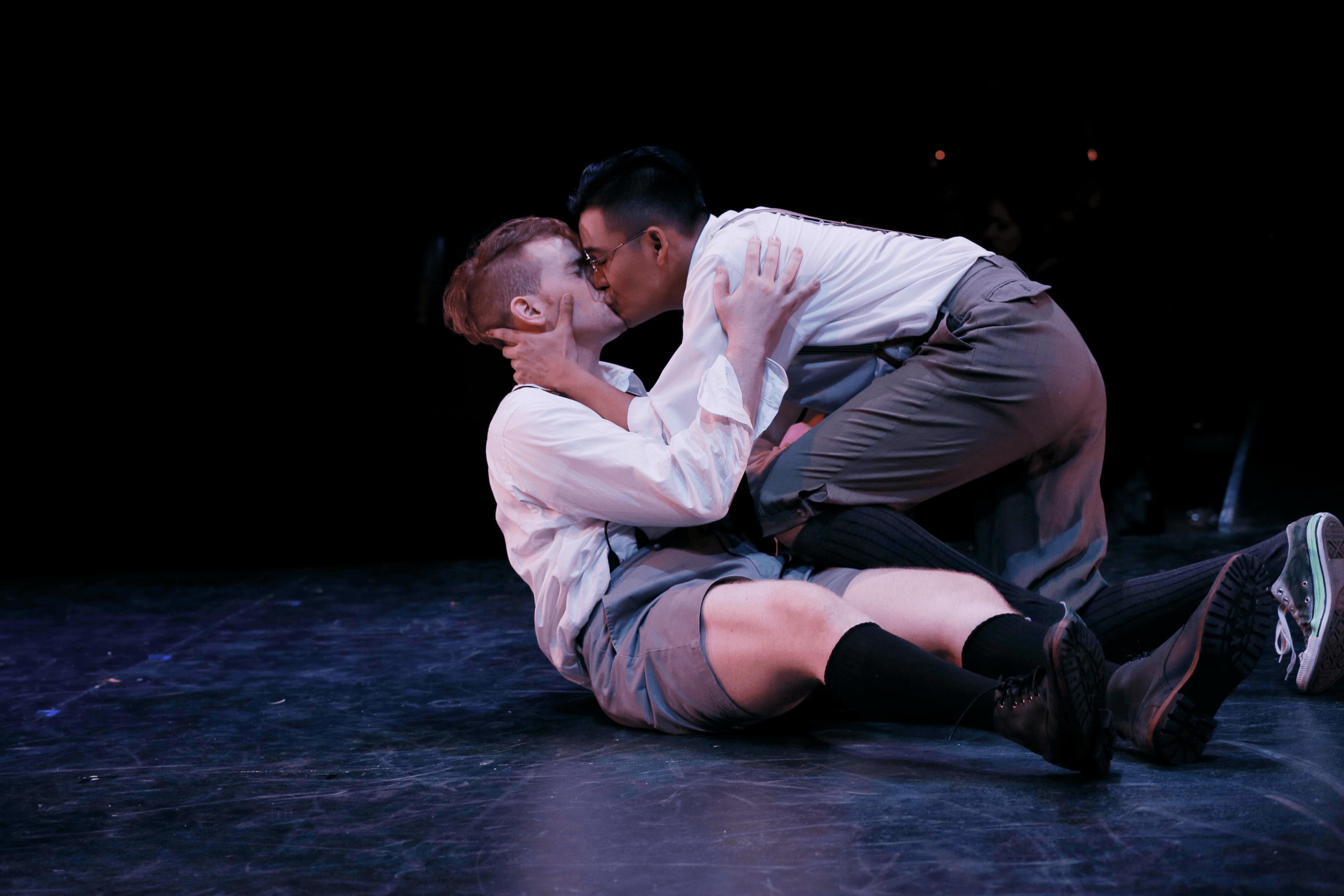 Hanschen (Barrett Penrod ) and Ernst (Spring Awakening), Cornish College of the Arts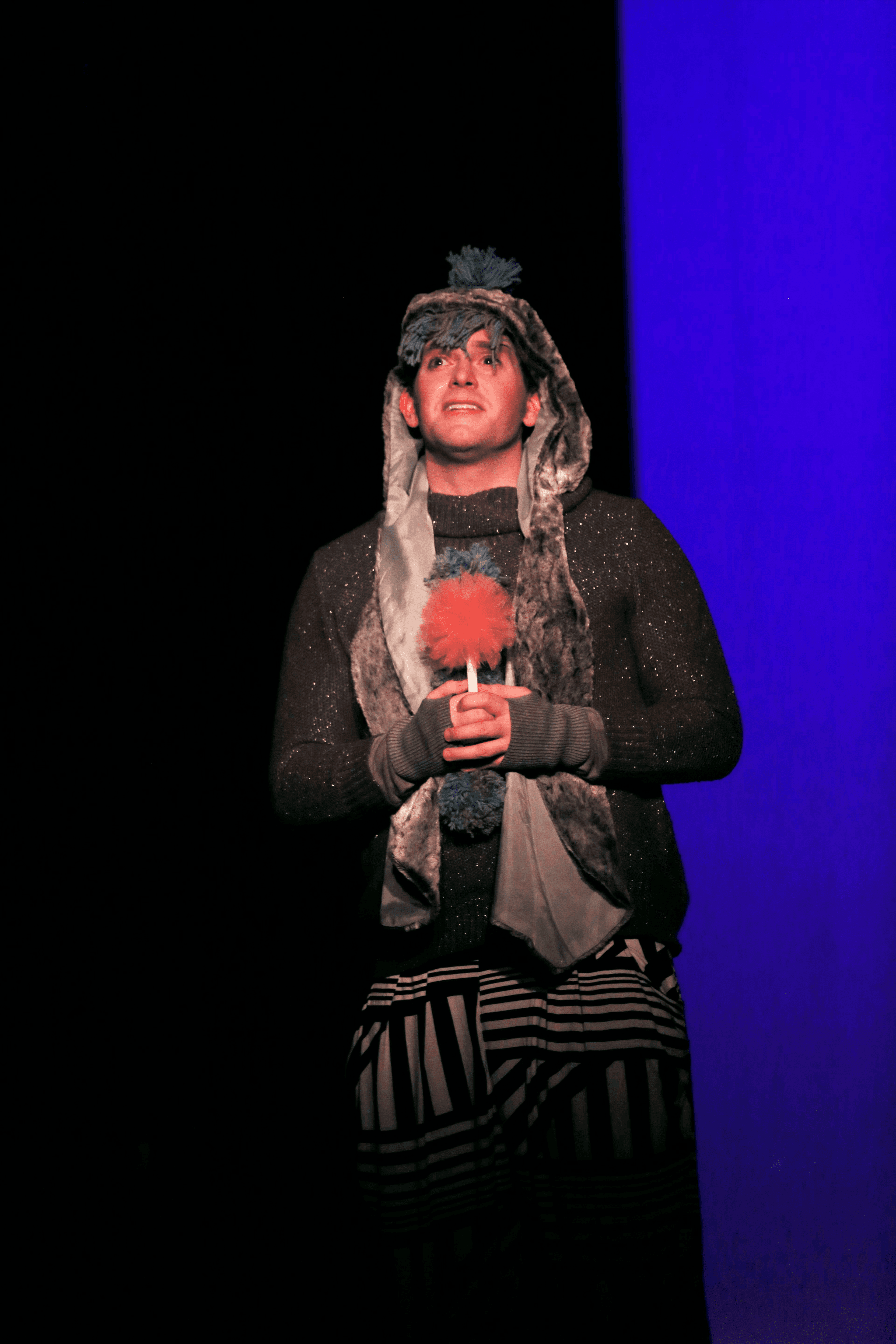 Horton the Elephant (Seussical), Cornish College of the Arts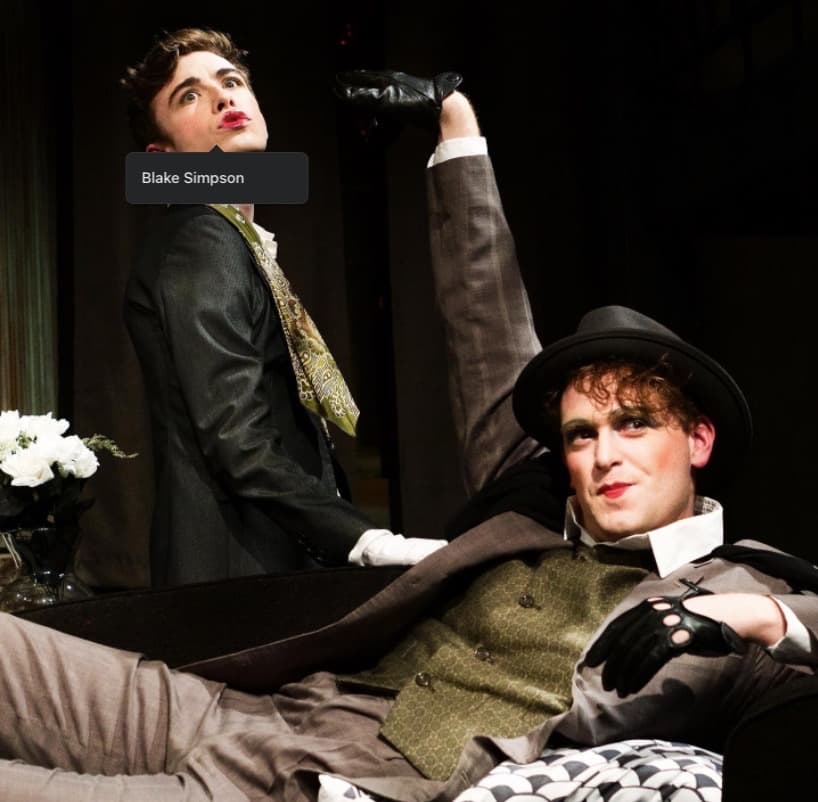 Rodney (Barrett Penrod) and Claire (The Drag), Gay City - Seattle Washington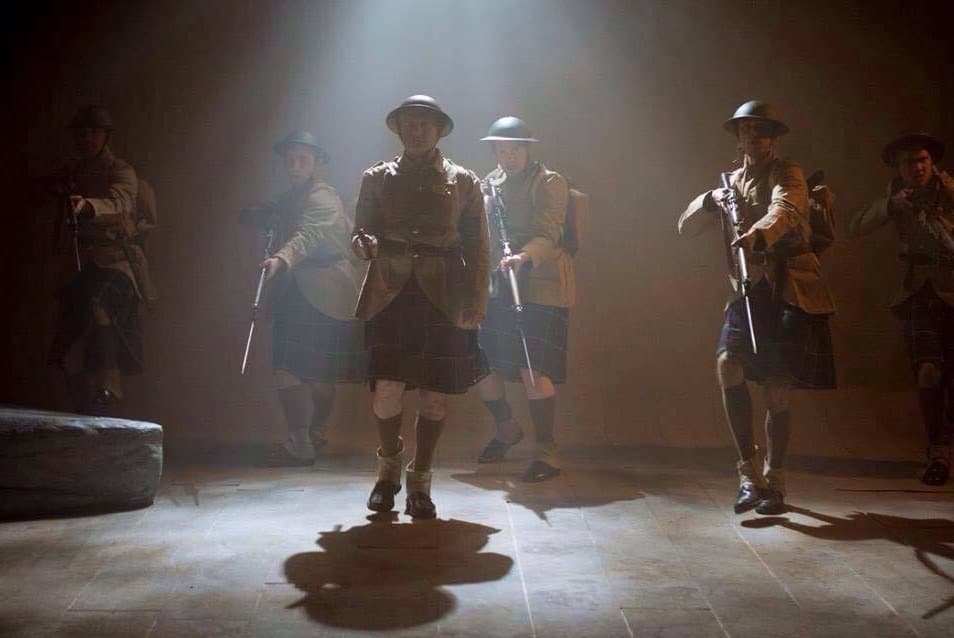 Soldier Ensemble (For All That), Centerstage Theatre
News
Check back at a
later date for updates.